Guided tour of the Farm
and Processing Units
In a green and hospitable environment in the Amargeti of Pafos are our small crafts where with mastery and passion we make Mastro's products such as our award-winning olive oil, carob, wine, beer, and fruit liqueur.
Coming to our premises we will welcome you and then we will present you the carob tree, the olive tree, show you how the fruits are harvested in one of our estates.
After the tour you will have the opportunity to taste our various products in a wonderful place with a spectacular view of our village and then you will have the opportunity to purchase our products.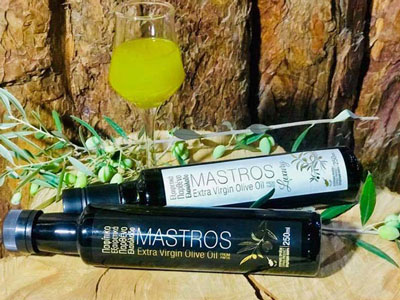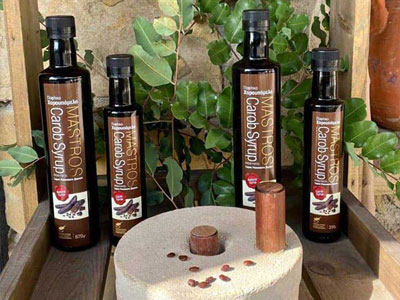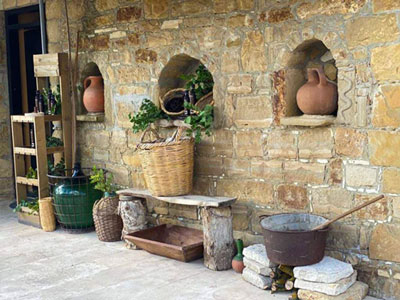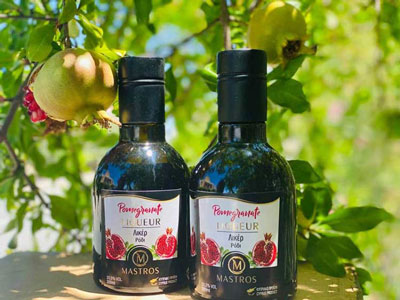 Enjoy the unique guided tour to our processing Units.